Beyond wanting to create a touching and visually striking story, that will captivate audiences around the world, our goal for this project was also to show that the blind are wonderful functioning members of society, not to be disregarded.
We believe that, given the right opportunities, the unique perspectives of the visually impaired can allow them to shine bright in any endeavor they choose to embark upon. This is why it was so important for us to cast a visually impaired actress to play the main role.
Kaylynn Kubeldis, who plays the leading role of Maria, not only gave a moving performance, she touched everyone in the project deeply with her wonderful outlook on life, great sense of humor, and unyielding work ethic. By giving her the opportunity to act in the film, people will witness her amazing abilities to pull off a very visual role despite her impairment, which is exactly the point we are trying to get across.
10% of ALL NET profits from Opus of An Angel will be donated to the Junior Blind of America, so they may continue to provide opportunities to the blind. In an effort to further raise awareness of the help and support they provide to the visually impaired, Junior Blind will be credited for providing us insight and connecting us with the gifted Kaylynn.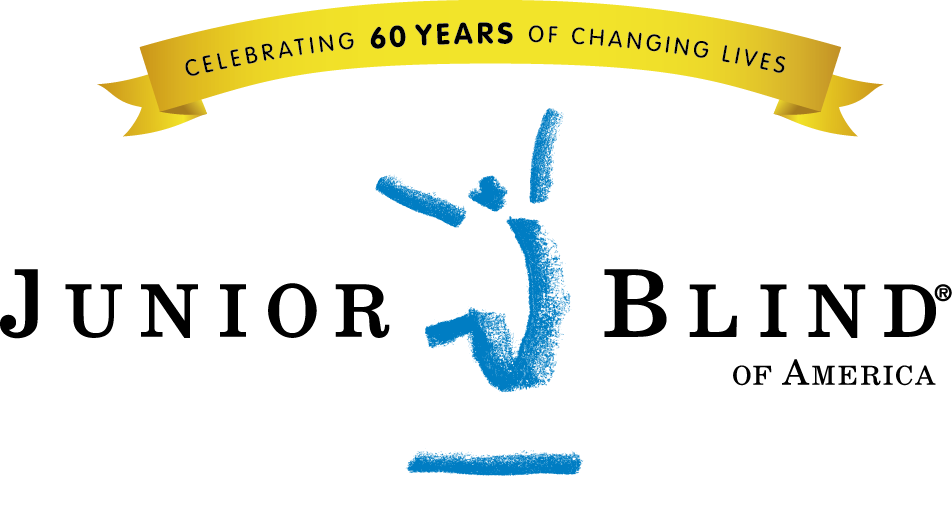 Junior Blind helps children and adults who are blind, visually impaired or multi-disabled achieve independence. We provide students with the critical services they need, so that they can reach their full potential. We offer quality programming that includes early intervention, education, employment rehabilitation and recreation services, all at no charge to families.
http://juniorblind.org/

© Copyright Opus Movie LLC.